Greetings from Florida, three weeks since the last issue & Bespoked! Here are my day one, two & three recaps + a selection of several articles covering the show are below.
Since then, October has flown by with events like The Street Surfin' Jam pictured above, a successful media day in Paris with Lemmo and, the most recent Mechanics of Joy show is available for listening.

Next up:
Attending DT Swiss #CraftBikeDays Nov. 13 & 14 with Rob Quirk.
Working on a screening of some cycling films about the bike culture in Seoul, South Korea in Workspace too. Stay tuned!
The International Cargo Bike Festival Nov 24-26 in Amsterdam
#Twotoneturnsnine – I can barely believe it, but our 9 year bday is a month away on Dec 1. We're working on the details for:

Live music – band announcements soon!
Tattoos – if you slept on a permanent party favor in 2019 & 2022: this is the chance for you!
Limited Merch – we've teamed up with our friends down the Rhein in Switzerland: Rio Basel, for a 100-shirt limited run + patches, stickers & more.

After that, I've got surgery scheduled. More about that soon.
as always, thank you so much for reading & sharing this newsletter!
Jon
p.s. I loved this little post from David Hieatt on newsletters. Certainly, the approach I take! : )
―
🤝 Pass this issue on with a a LinkedIn post, or on FB.
✨ Enjoy this newsletter? Please support it here.
☕ Or say thank you by buying me a coffee.
Cycling
BESPOKED 2023 Coverage
"Whoever is passionate about handmade bikes will travel far for the sole reason of checking bespoked builds first-hand, but this year the organizers made it easy for residents of Central Europe by organizing the event for the first time outside the UK, with the German city being the host instead. That translated into a massive public turnout and a diverse portfolio of exhibitors." - Javi Angulo of Raw Cycling Mag
Bikepacking.com:
Radavist:

'2023 Bespoked Handmade Bicycle Show Part 1: Atelier Pariah, Boucif Custom Bikes, Cicli Bonanno, Dlouhy, Drust, Meerglas, Sour, Ingrid Shifters, and Cyber Cycles Forks'
'2023 Bespoked Handmade Bicycle Show Part 2: Auguste, Actofive, Bididu, Manivelle, Quirk, Star Fish, Tim Tas+Rek, True Love, Posedla, Gramm, and Allygn'

Pinkbike: 'Day 1 Randoms: Bespoked Show 2023'
Rennrad News:
Tour Magazine: 6 Rahmenbauer & ihre außergewöhnlichen Räder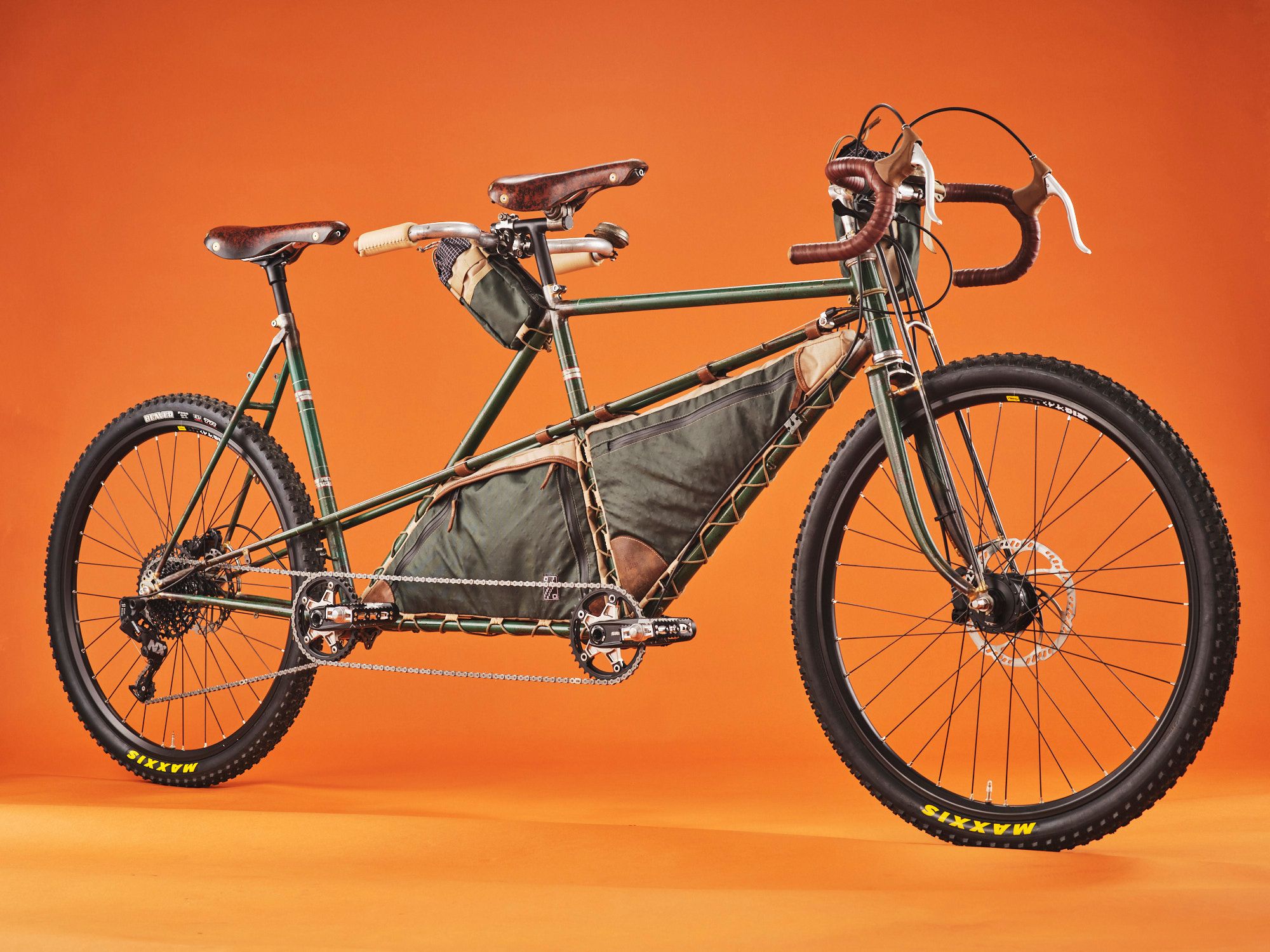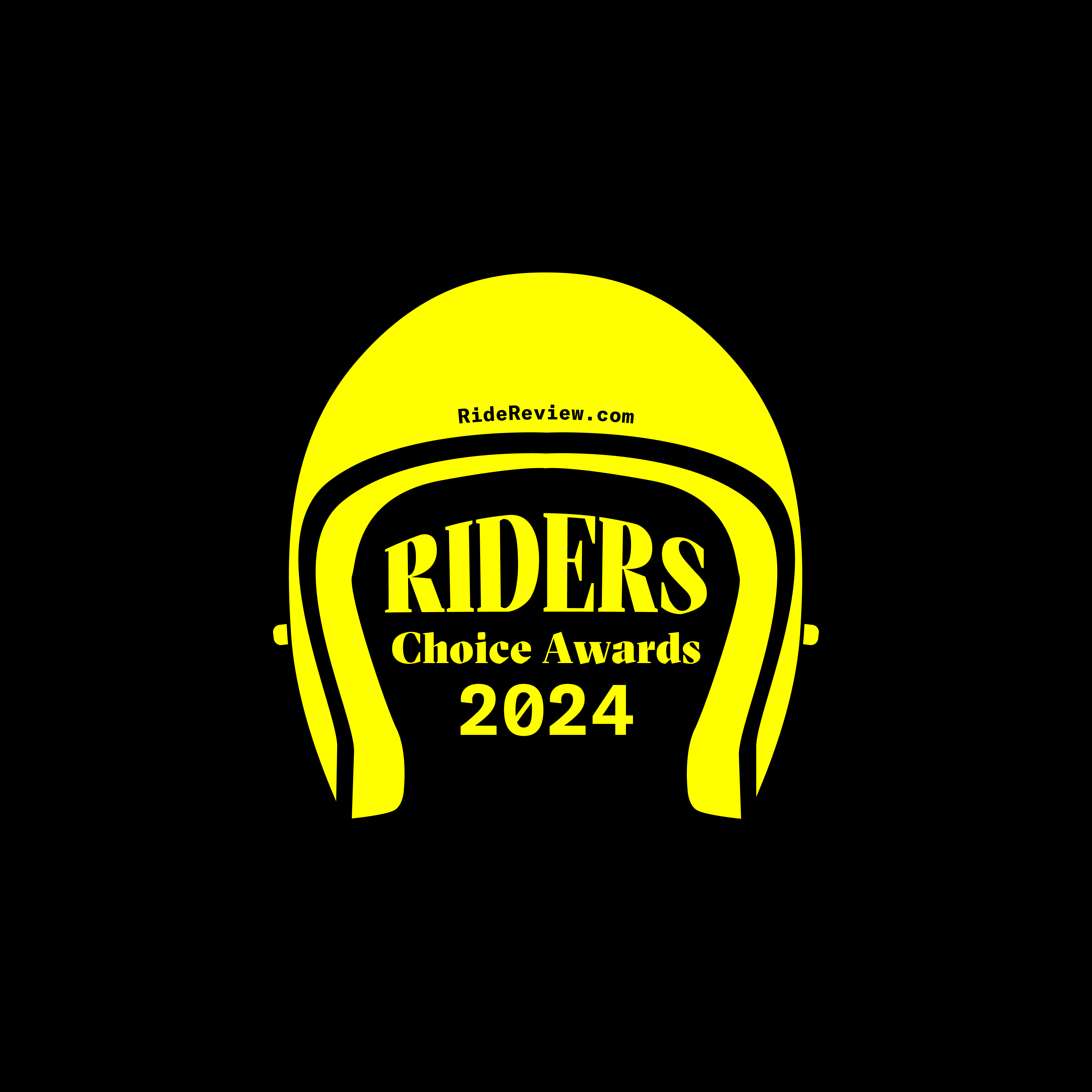 Business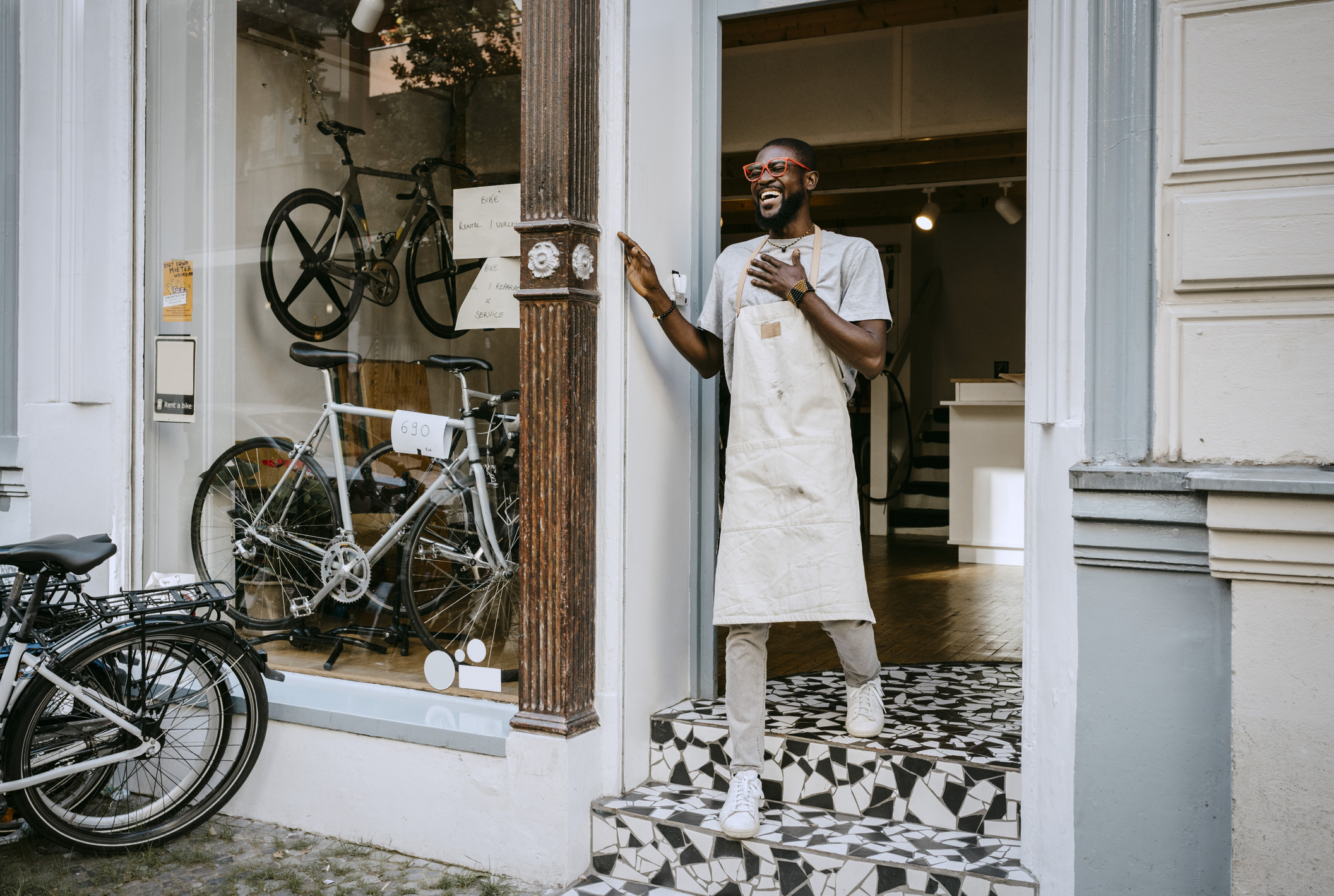 Friends
Radness
Thank you for reading!
Here's to taking chances & making advances this week!