Hello!
I took 2 hours this morning to send this issue from our hotel on the Portuguese coast in the small but well-known surfing town of Ericeira! Kristy & I are here for our friends' Sjors & Sanne's wedding. Sjors has worked at pr.co (the tool we use for our newsroom) as long as I've known him. Sjors & I have done several big rides, bikepacking races & tradeshows together. Kristy & I are honored to be here for the wedding & very excited to be exploring Ericeira.  : )
I spent some time thinking of a rhyming subject line and thought to do it in Portuguese. The phrase above translates to:
"Often the heart can't understand what the mind doesn't care about" "Life on Mars?" by Seu Jorge – Track 2 on The Life Aquatic Studio Sessions
An opening lyric that is certainly open for interpretation & not translated from Bowie's original song. Apparently Bowie was more than ok with that too!
In other news,
Wish me luck practicing Portuguese & look out for another issue next week!

As always, thank you for reading & sharing this newsletter,
Jon
―
🤝 Pass this issue on via a tweet, a a Linkedin post, or a share on FB.
✨ Enjoy this newsletter? You can support it here.
☕ Or say thanks for this issue by buying me a coffee.
Cycling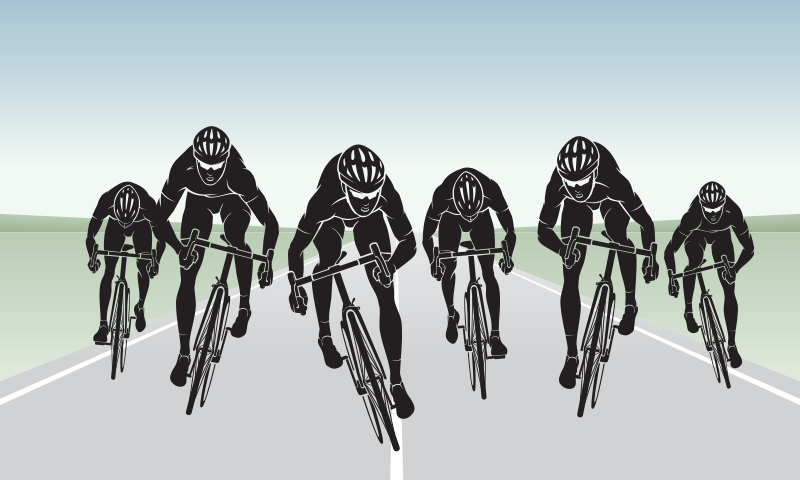 Ideas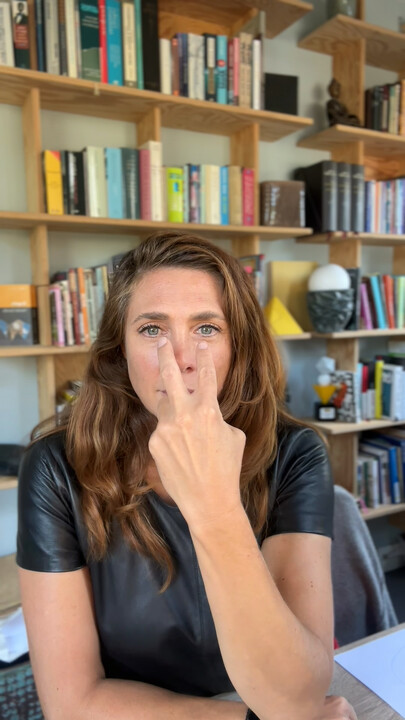 Friends
My friend Tom helps the International Cargo Bike Festival (ICBF), and this year, they've teamed up with Fully Charged LIVE Europe for a hybrid B2C and B2B event covering not only cargo bikes but also e-bikes and all other forms of electric mobility.
Don't worry, the ICBF will keep its character – the cargo bike expo will have its own area, and they're expecting over 50 exhibitors. In addition, we're hosting an extensive and wide-ranging selection of speakers across the three days. More info here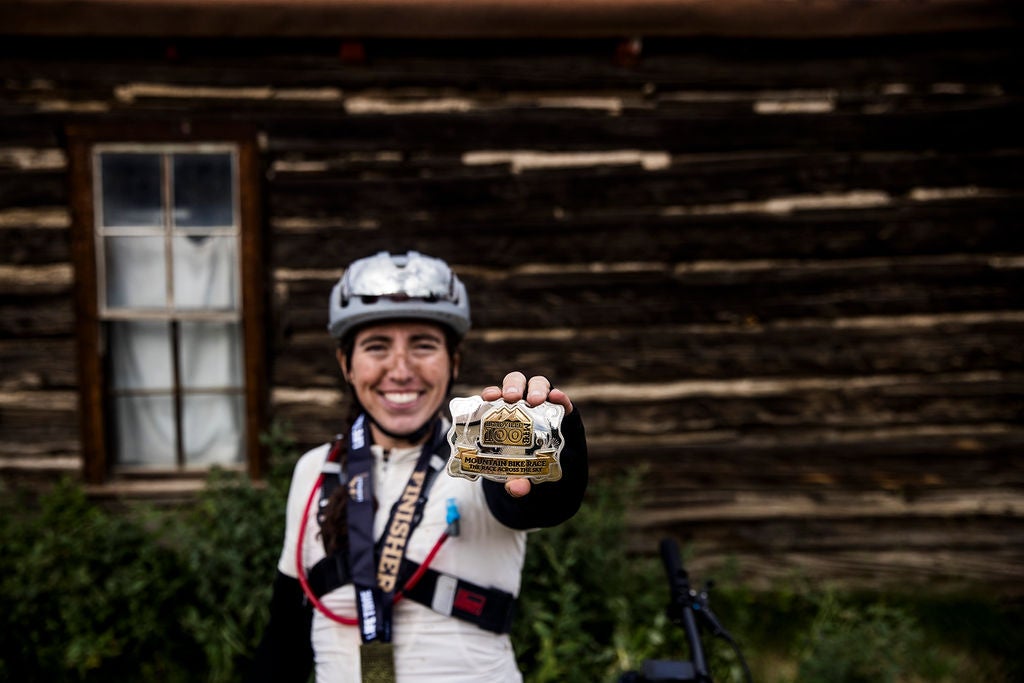 Radness
Here's to helping our hearts understand what our minds may not care about week!