Hey!

Minor hiccup on the weekly scheduling due to a packed weekend of riding at the Bohemian Border Bash (Day 1 & Day 2 recaps) last weekend. It was my first time traveling via Berlin on the new European Sleeper's overnight trains! Twotone also supported Ampler & Lemmo at Bright.nl's very first e-bike party last weekend. (Pictured above.) Check out footage from the event here.

This week's rhyming poetic preamble was penned by Piet Hein, an impressive polymath, inventor, and poet. (Read more about him here) Among many things, he is known for his "grooks".
Frederic Alois Friedel wrote about how originally, Hein's poems/grooks were published in Danish newspapers. The totally invented word ("gruks" in Danish) came to mean short aphoristic poems characterized by brevity, irony, satire, unexpected use of language, rhyme, and rhythm. In his lifetime Hein wrote 7000 of them! Hein's Wikipedia entry is pretty inspiring! This grook got me:
Problems worthy
of attack
prove their worth
by hitting back.
'Problems', Piet Hein(1969)
I read that a more literal translation might be, "Strike undauntedly at the problems, but be prepared for them striking back."
To me, this meant that for the bigger challenges you're tackling, don't expect them to be solved easily or without retaliation. Ultimately an eloquent allusion to any potentially painful challenge, from trying to land a trick or getting a stubborn strategy to solve a problem to stick; just keep pushing!

On that note, thank you, as always, for reading & sharing this newsletter!
Jon
―
🤝 Pass this issue on via a tweet, a a Linkedin post, or a share on FB.
✨ Enjoy this newsletter? You can support it here.
☕ Or say thanks for this issue by buying me a coffee.
Cycling
Saying I'm Stoked for Bespoked is an understatement! I've been attending the show since 2015 & absolutely love the atmosphere of passionate builders, enamoured attendees, and a collective reverence for the craft of framebuilding.

This year is shaping up to be the very best yet! More info about the show in our newsroom in English, French, Dutch & German! See you there! : )
"BESPOKED continues to represent the cutting edge of the cycling industry. It's a hotbed of innovation and ideas, experimental design and outstanding craftsmanship, dedicated to celebrating the rich handmade culture and the people who make it while striving to promote diversity and inclusivity within the cycling community" – founder, Petor Georgallou.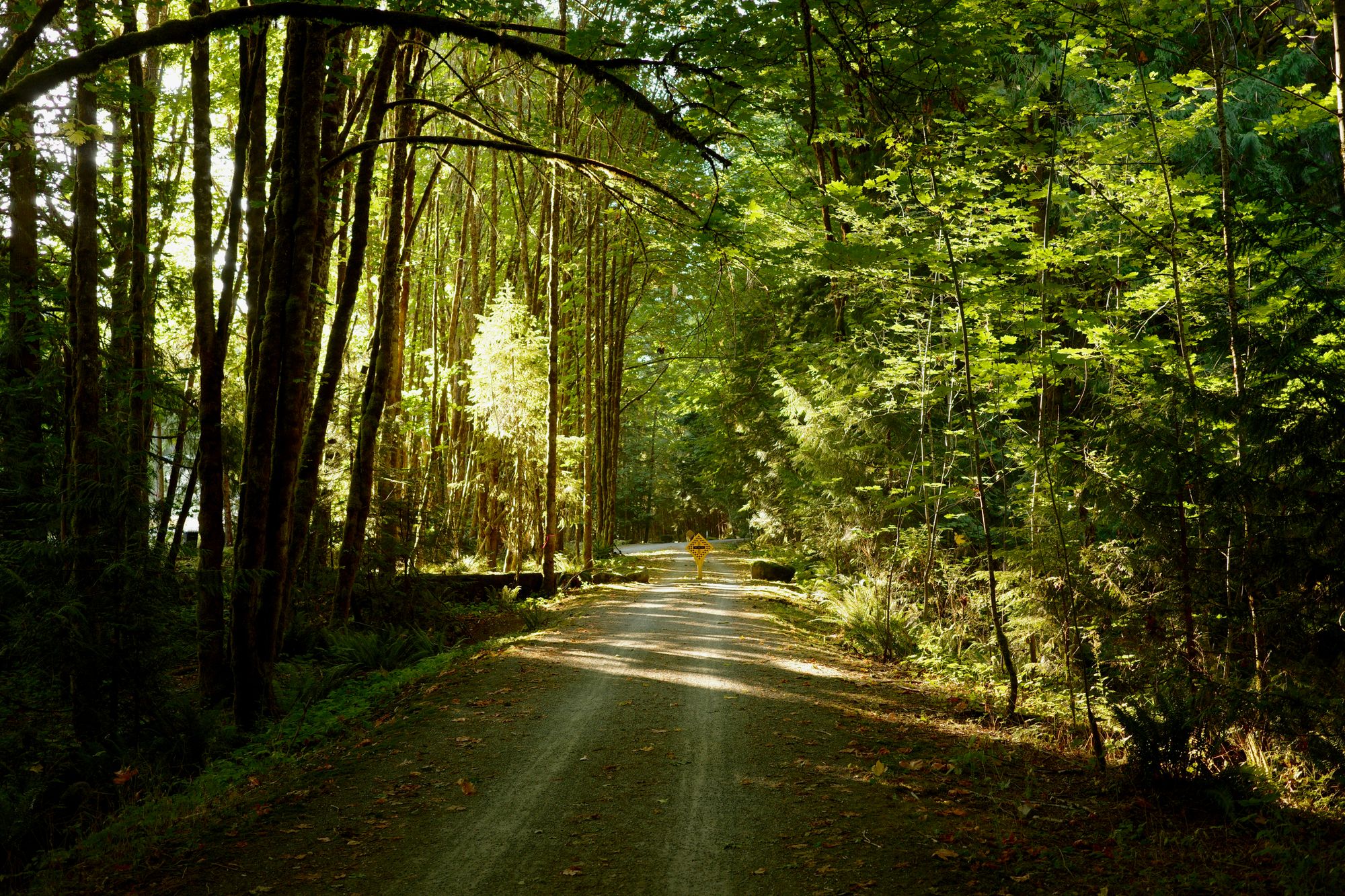 Business
Friends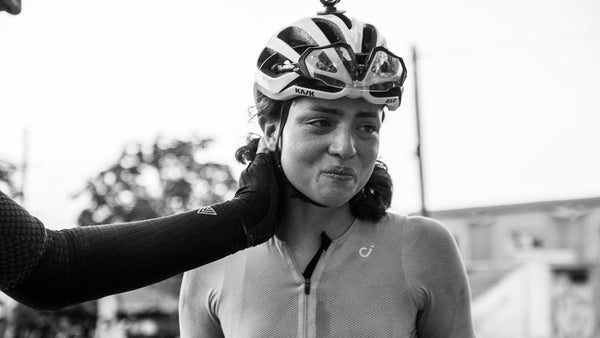 Radness
Thank you for reading!
Here's to staying on track when your problems hit back this week!