This week's rhyme every time intro is courtesy of a new single by the same name from a new fave band of mine, Home Front from their latest EP entitled 'Nation':
"You're Not Asking For The World
You're Not Asking For Everything
Just Some Place To Call Your Own
Slice Of Paradise Is Something You Can Hold Onto
Slice Of Paradise You've Been Told About"
Obviously, lots of interpretations are possible here! Could be a moment, could be several actual places, and could even be nostalgia for a time in a place that, when it occurred, didn't even seem like paradise at all until much later. I alluded to this sentiment with a recent scanned 35mm post featuring the song. For me, I'm always just aiming for a nice slice of paradise regardless of its 'sunny skies.' : )

Case in point, I'm on my way to Antwerp by train to meet Rob Quirk to travel further to Bielefeld for the...
as always, thank you so much for reading & sharing this newsletter!
Jon
―
✨ Enjoy this newsletter? Please consider supporting it here.
🤝 Share the love with a a LinkedIn post, or on FB.
☕ Or say thank you by buying me a coffee.
Cycling
Ampler is doing a pretty wild sale. Here is the scoop:

✔️ Get -20% off when you buy 1 bike

✔️ Get -25% off when you buy 2 bikes

✔️ Get -30% off when you buy 3 or more bikes

That's potentially up to 1000€ off each bike!

This exclusive offer is valid for all Ampler e-bikes from 9/11 - 20/12/2023.
Business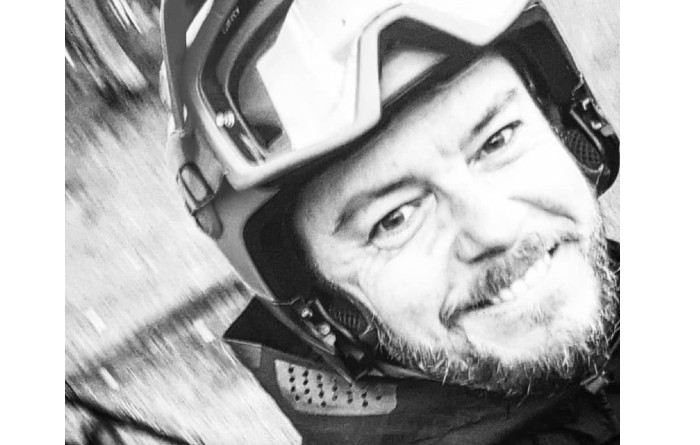 Friends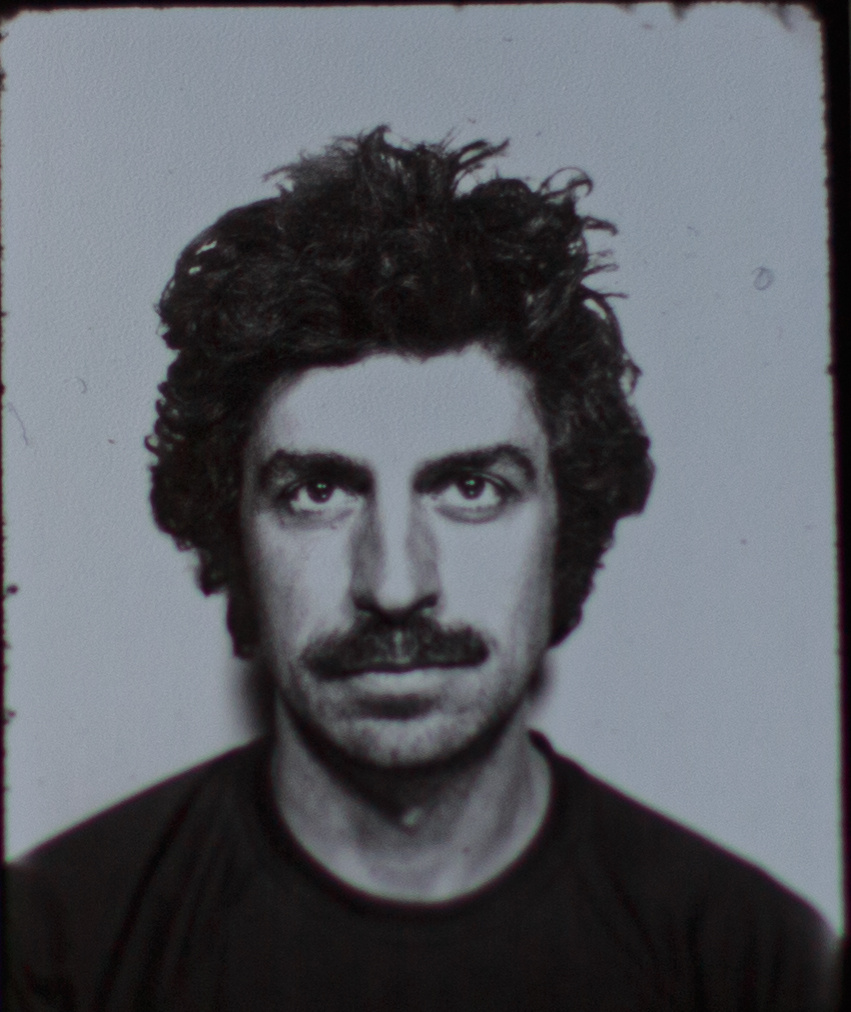 Radness
Thank you for reading!
Here's to finding your own slice of paradise this week!