Good morning!
I hope April, despite the wet reputation, has been mostly dry for you! It is, of course, raining here in Amsterdam.

Hard to believe the 4th month of 2023 is wrapping up already, and May means nearly halfway for 2023! Did you know that Aprilis or mensis Aprilis (April) was only the second month of the ancient Roman calendar? At least being further along feels like progress. ; )
Well, before April makes its exit, we've got a few more highlights on the agenda:
📻 This Thursday at 2pm CET we've got Rogier & Tim of the Patta Cycling Team on our monthly radio show: The Mechanics of Joy
🍻 We've got a going away borrel for our colleague Bob as he'll be away for 2 months after having his first child with his wife Elyn soon!
👑 It's the King's Birthday here in The Netherlands on Thursday. King's Day is always a hit and an awesome day of fun here in Holland. : )
🎂 Friday is Kristy's birthday! Her kids always find her funny gifts scavenging on King's Day, haha! 🥳
Reply with end-of-month highlights in your neck of the woods if you'd like me to give them a shout in the next issue. : )
as always, thank you for reading & sharing this newsletter,
Jon
―
🤝 Pass this issue on via a tweet, a a Linkedin post, or a share on FB.
✨ Enjoy this newsletter? You can support it here.
☕ Or say thanks for this issue by buying me a coffee.
Cycling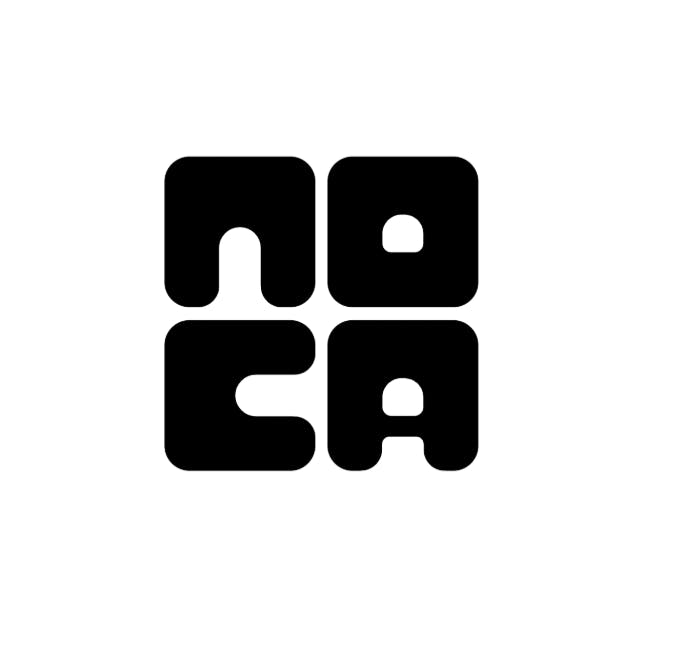 Ideas
Friends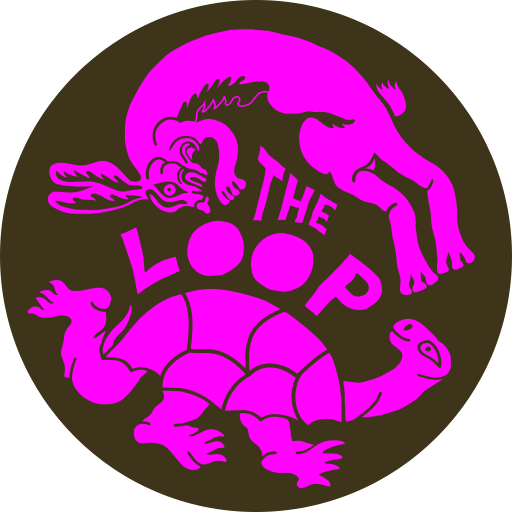 Radness
Here's to staying dry & lookin forward to fun in the sun in May!