Hey! How's it going?

I'm sending this issue from the States. Happy to be staying on schedule and I'm heading back to Amsterdam on Tuesday.

Bespoked is big on the horizon! If you don't have tickets: get them! (Media info in English our newsroom and in 🇩🇪 ,🇳🇱, 🇫🇷 )
This week I saw my friend Dario share three beliefs about marketing that, he says, no one can change his mind about:

▲ There's no single, definitive recipe for success
▲ The marketing landscape is constantly evolving
▲ The best marketers are the curious ones

I felt compelled to help push his post in the LinkedIn algorithm & chime in with my 2 cents as well:
Marketing takes time: Sure, viral ads & paid adverts move the needle, but brand building takes years.
Word of mouth is where the rubber hits the road: People need to talk about your product (positively) for your efforts to gain traction. Great PR, ads, influencers, sales channels etc. are simply not enough. Refer to point nº1: this takes time.
Don't be dumb, brand to the tune of your own drum: Echoing Dario's 3rd point re: curiosity, find your own voice, rhythm, meaning & purpose. Don't stalk your competitors or idolize brands to mimic their strategies.
Do you have marketing beliefs that you're down to defend?
as always, thank you so much for reading & sharing this newsletter!
Jon
―
🤝 Pass this issue on with a a Linkedin post, or on FB.
✨ Enjoy this newsletter? Please support it here.
☕ Or say thank you by buying me a coffee.
Cycling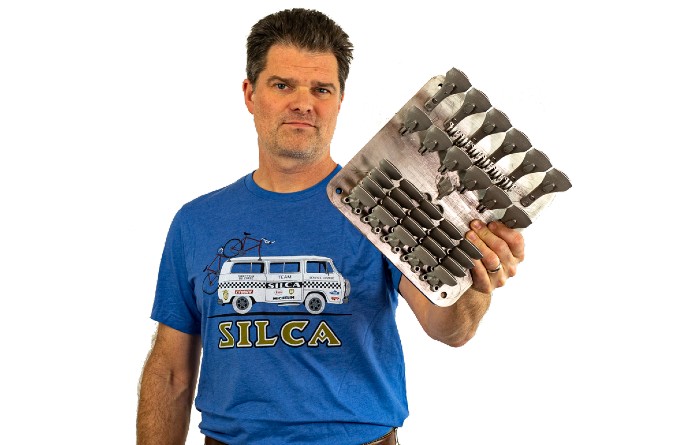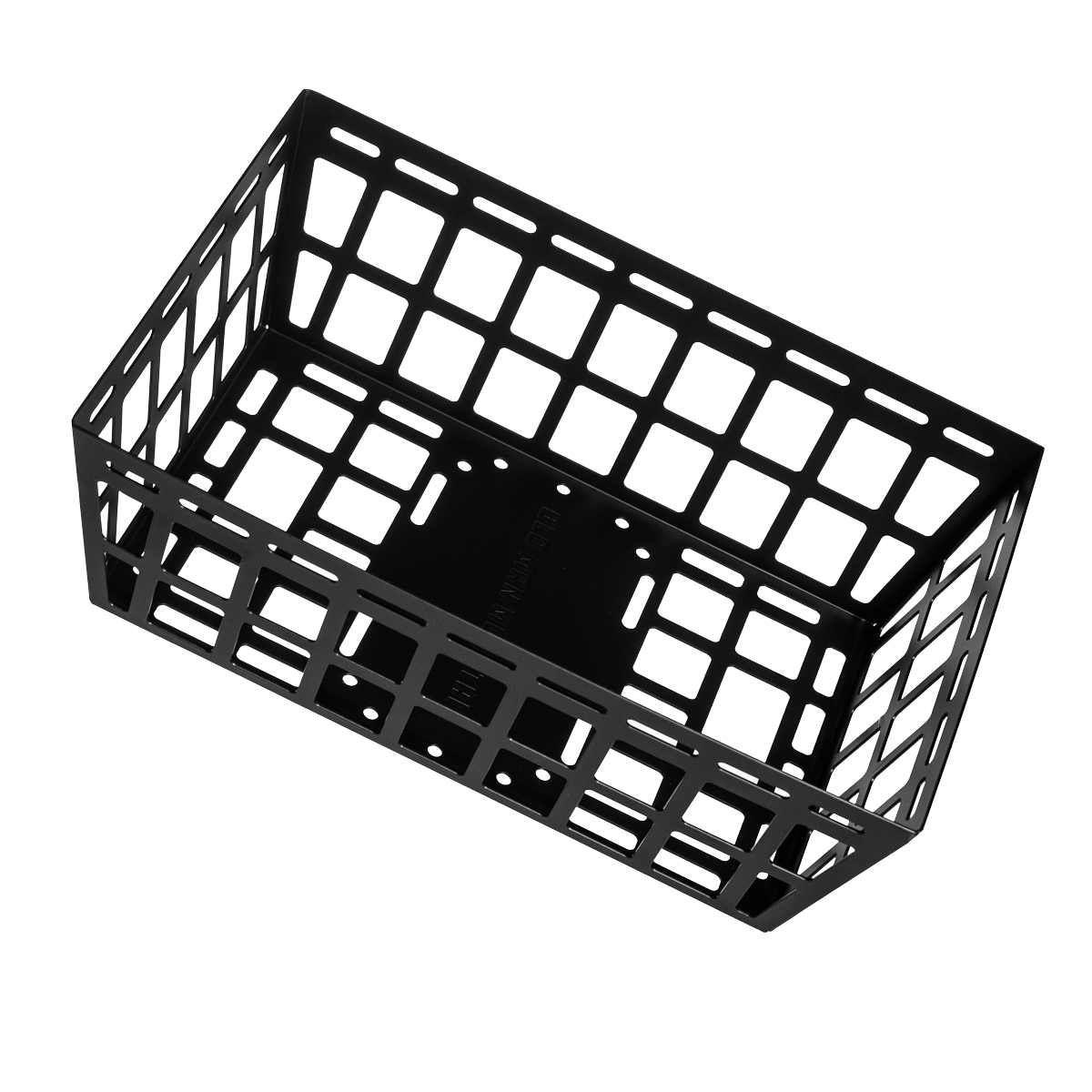 Ideas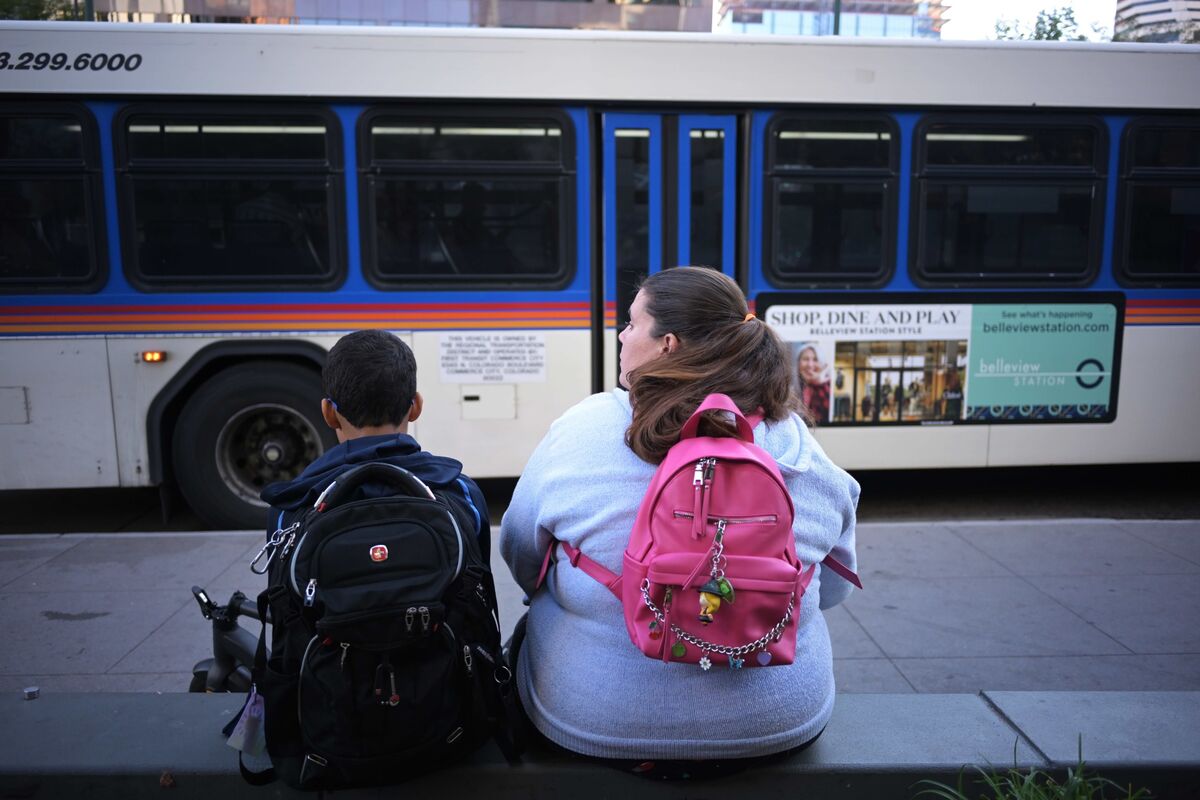 Friends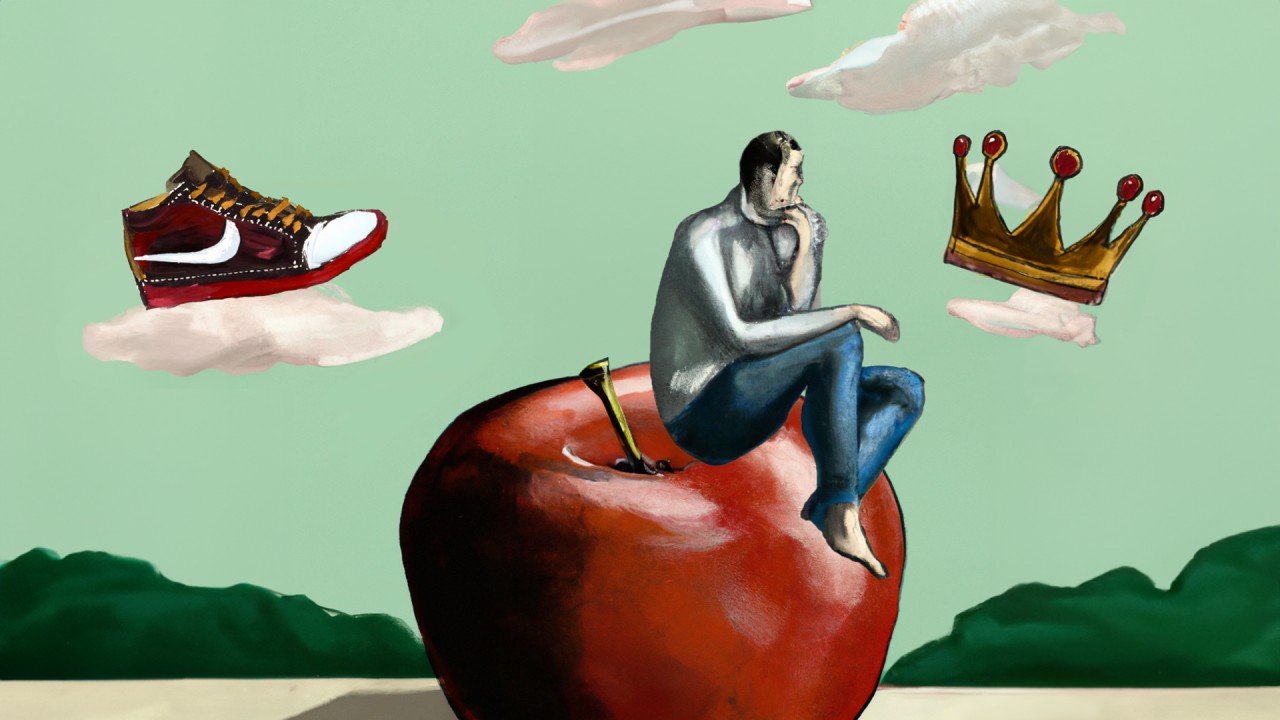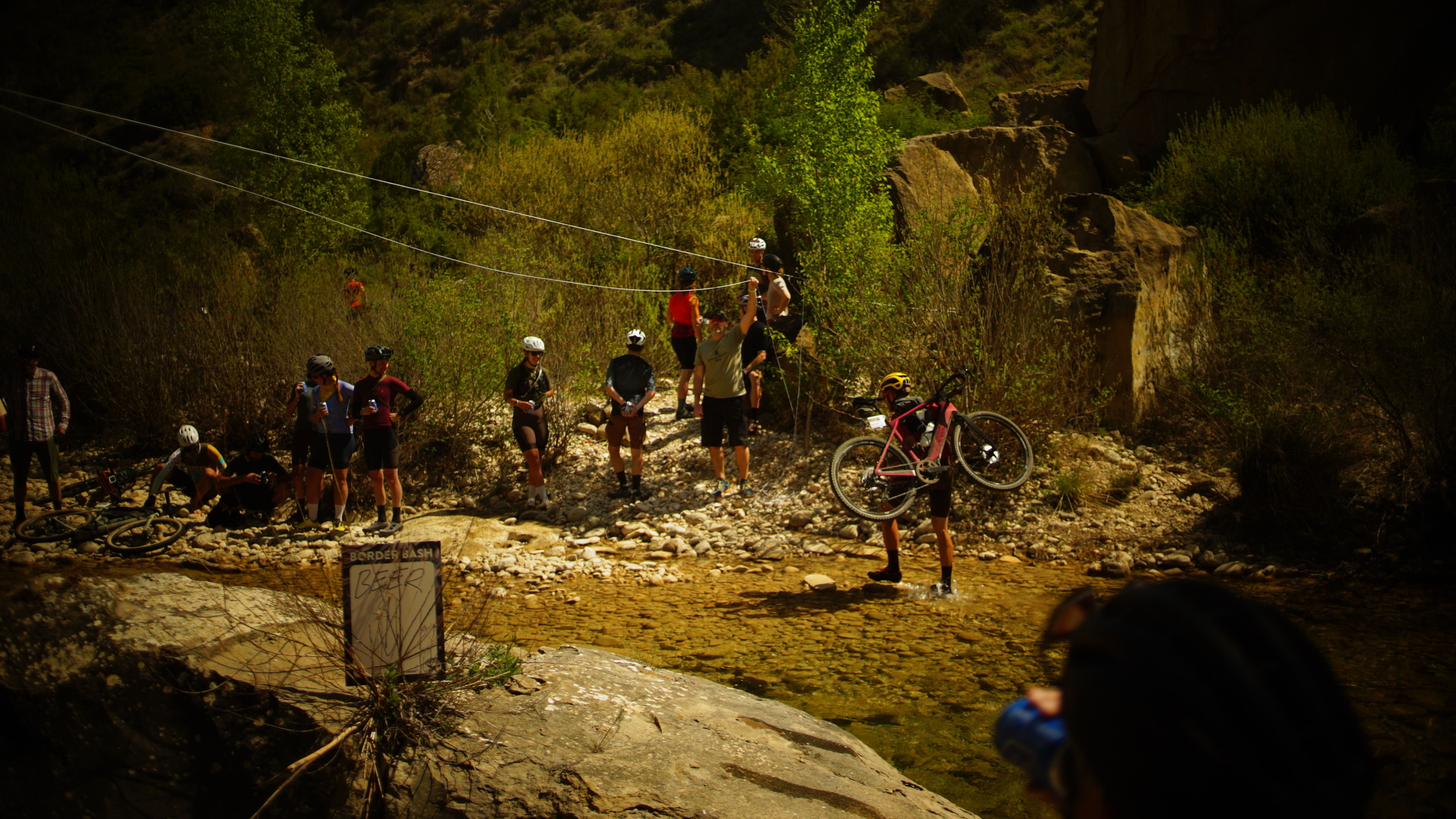 Radness
Thank you for reading!
Here's to not being dumb & following the beat of your own drum this week!