Hello!

New Year, New Format!
Things look different around here because Revue is shutting down, and I've made the move to Ghost. I'm very excited about it! Please bear with me while I iron this thing out & thank you for reading the first issue here! ; )

I've been off since the 24th of December and spent some time today getting this new newsletter format rolling + catching up in my inbox to dive back into my first week of work in 2023 tomorrow. I'm stoked!

Over the break, I had a wonderful holiday with my kids in town for nearly two weeks. We had a beautiful Christmas with the whole family (annual portrait achievement unlocked as well), celebrated Otto's 13th birthday (also with an overnight party at Workspace 6!), an excited New Year's bash on the roof deck with panorama views of Amsterdam's fireworks, arranged a day out with Mira and her friends, and even a fun two-day excursion into Belgium with Kristy & our three youngest kids with a visit to Plopsaqua, a radical waterpark we first visited in 2018!  
For Twotone, January is already off to a full-steam start, with a kickoff tomorrow with new #twotoneclients Nomoq and Velofollies back on the calendar after two years – we're attending with PRO & Classified. At the end of the month, I'll be heading to Murcia, Spain, with the Gravel Collective. Let's call it training for the Hellenic Mountain Race. ; )

"An awe-rich person can expect to be happier, healthier and kinder: the holy trinity of good vibes." – Dacher Keltner as interviewed by Henry Wismayer for Noemamag.com

I'll keep the intro short & not extrapolate bullet points about this week's subject line inspiration, but if you wanna read more about a new field of psychology that has begun to quantify an age-old intuition & the idea that feeling awe is good for us. Click here to explore the article & here to check out Keltner's book about the subject. : )
as always, thank you for reading & sharing this newsletter,

Jon

―
🤝 Please pass this issue on if you enjoyed it!
.✨ Enjoy this newsletter? You can support it here.
☕ Or say thanks for this issue by buying me a coffee.
📷: Team snap by William Lounsbury
Cycling
It all comes back to the bike!
Ideas
Hopefully new to you!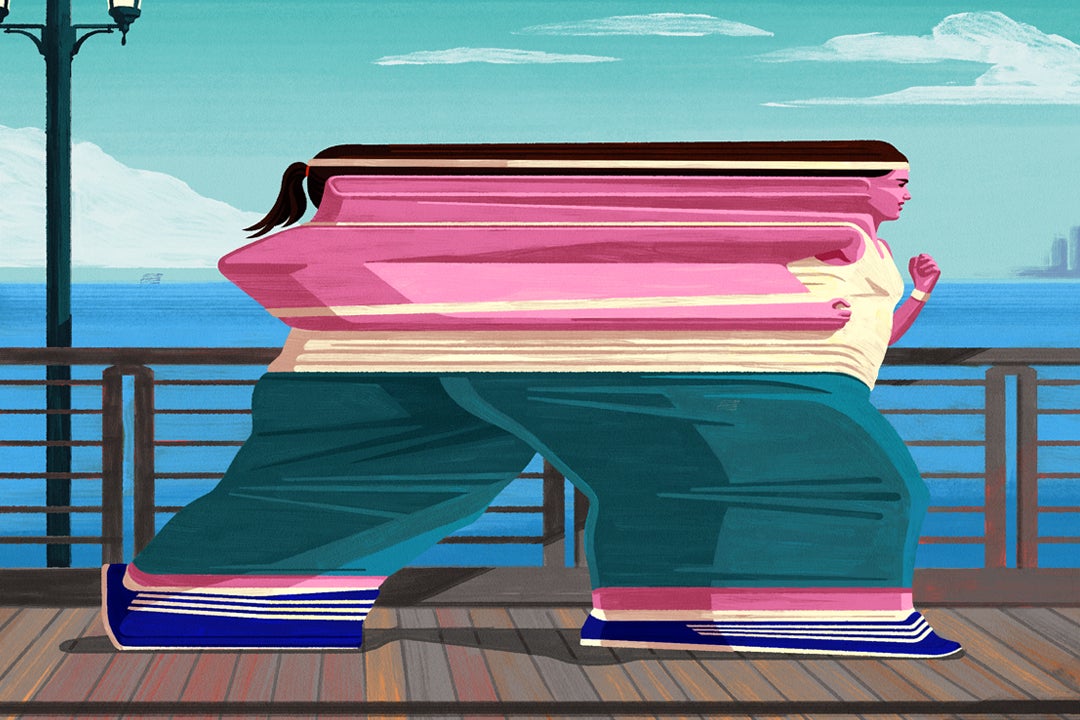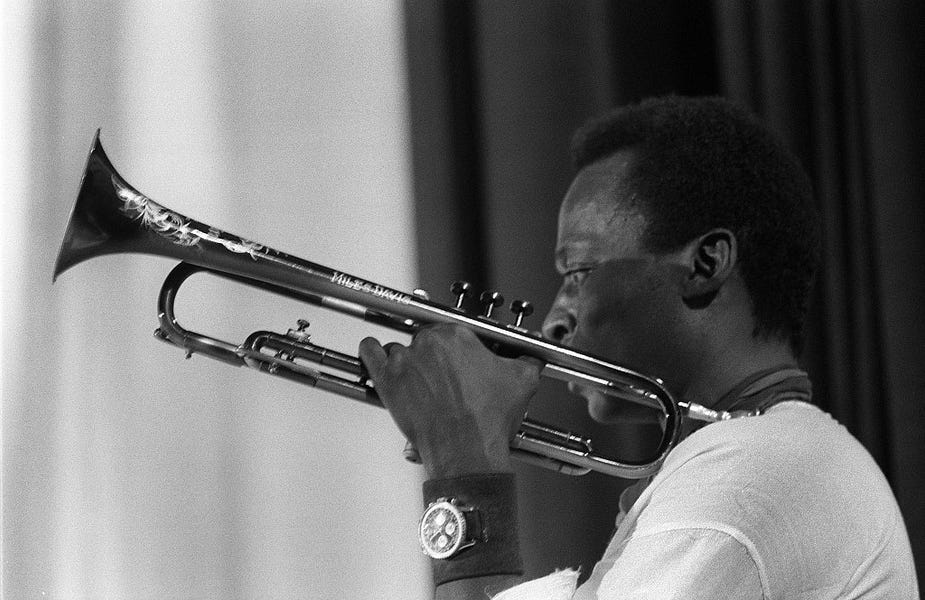 Friends
What people we know are up to!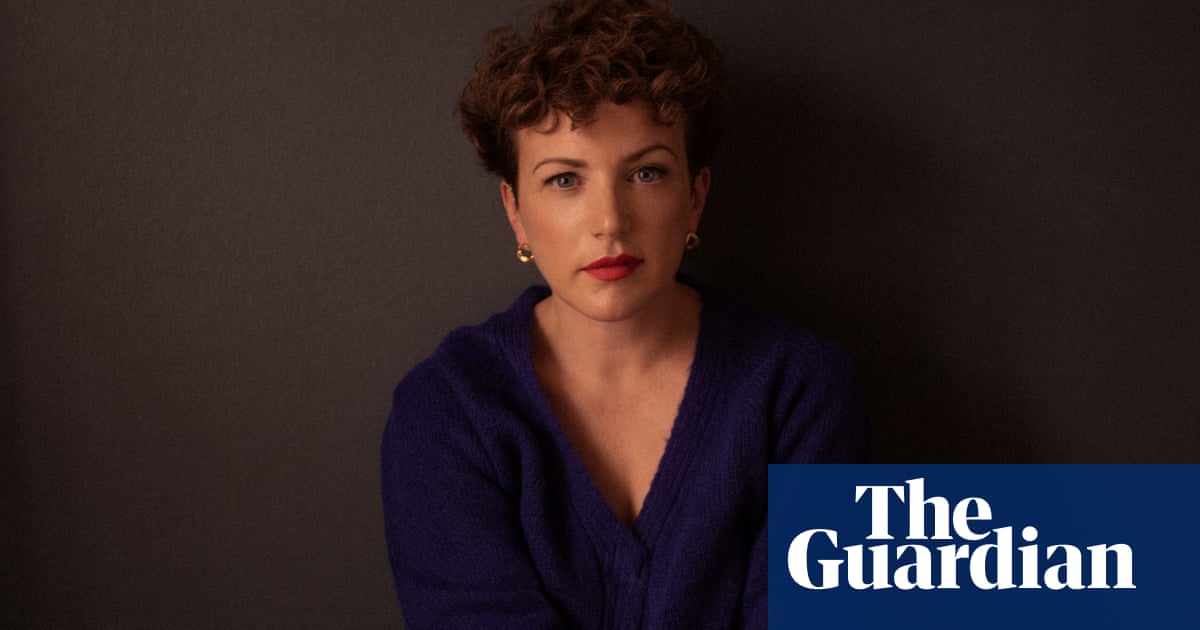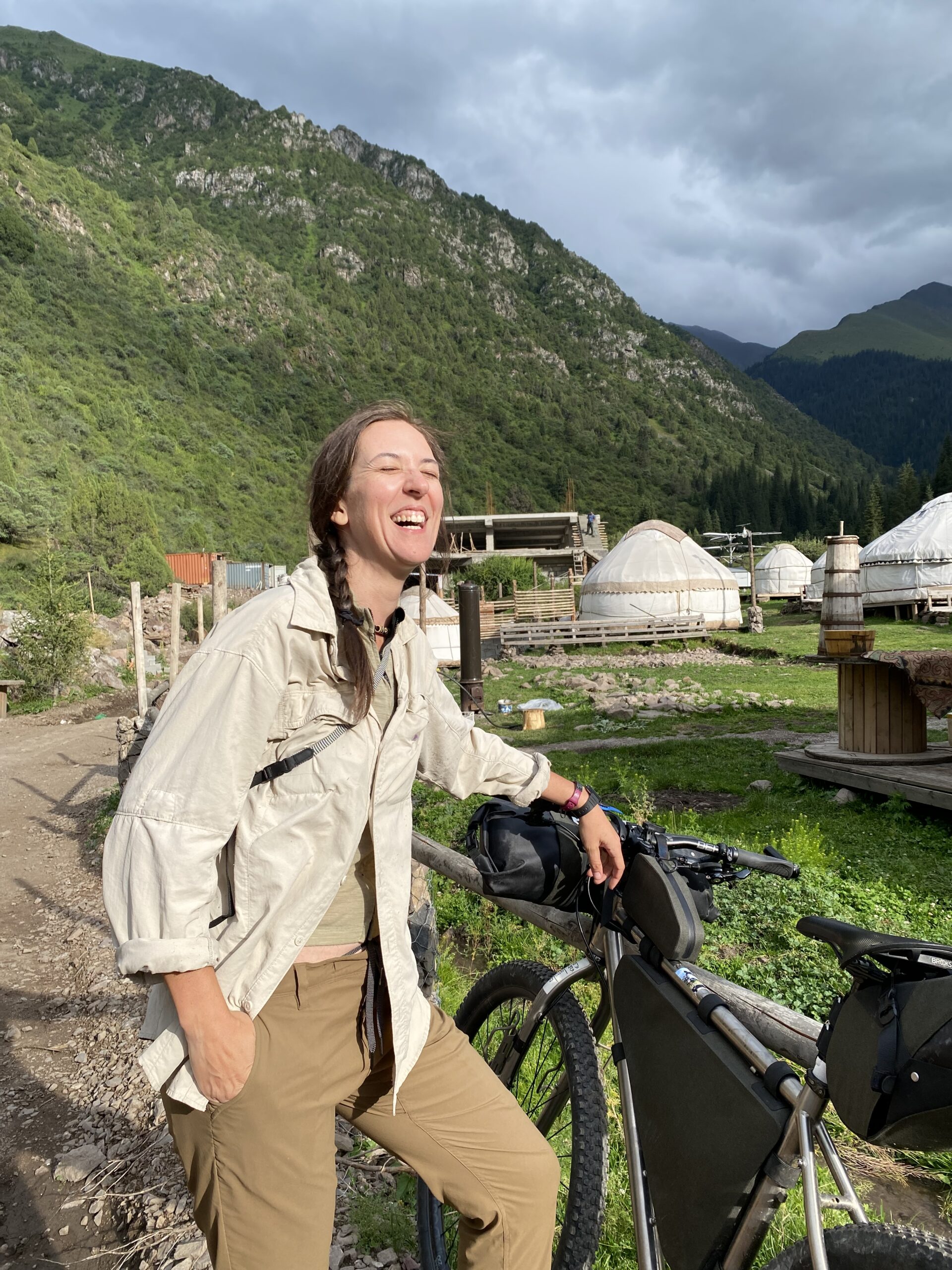 Radness
A Twotone Newsletter Staple